'Health plans face key challenges in Pakistan'
[ad_1]
#Pakistan is among the top five countries with the highest number of unimmunized or partially immunized children.
A core focus of #HDF is mother and child healthcare. For almost 20 years, HDF has been immunizing children less than two years of age against various diseases in its partner communities.
#HDF4Sustainability #MNCH #PrimaryHealthcare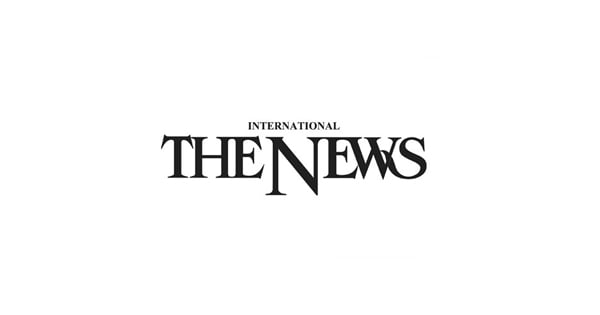 'Health plans face key challenges in Pakistan'
Islamabad : Financial sustainability of health programmes is a key challenge in Pakistan. Most health interventions are partially dependent on development funds, which are uncertain, suffer delays…
[ad_2]

Source